If you'd like to discuss how I could contribute to your project, please fill out the form below or email me directly at hazel@wordstitcheditorial.com.
Please provide whatever information you feel is relevant. However, if you can, including the following details helps me to get an overall sense of your project and thereby come back to you with a better response more quickly:
subject area (click here to see the areas I cover)
type of text (e.g. report, book, website, essay)
word count (approximate is fine)
referencing style (e.g. APA, Chicago, house style), if relevant
numbers of tables, figures and other elements (approximate is fine)
your publication plans or how I'd fit into your workflow (where relevant)
your timescale (deadline or schedule)
If you don't have some of this information yet, that's fine. Just tell me what you know at this point and we can work out the details together.
I look forward to discussing how I can help you to advance your project!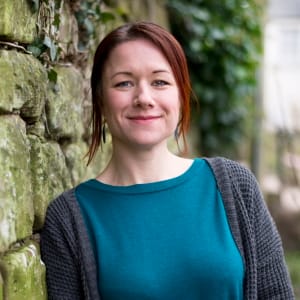 All of my services are underpinned by my six business values
As a small business, I have the flexibility to offer truly bespoke workflows that suit the specifics of your organisation and your way of working.
I get things done and keep things moving. I investigate, understand and absorb my clients' goals, and make them happen.
Controlling what is known makes the unexpected more manageable. I see the details and the big picture, anticipating problems.
YOUR WORDS, YOUR AUDIENCE
Every project is different. I will work with you to find the most effective way to communicate your message to your target audience.
Where appropriate, I strive to build collaborative, long-term partnerships where lessons are shared and everybody grows together.
Whether the project team has 1,000+ people or one author, I keep all needs in mind and aim to chart a path that satisfies everyone.